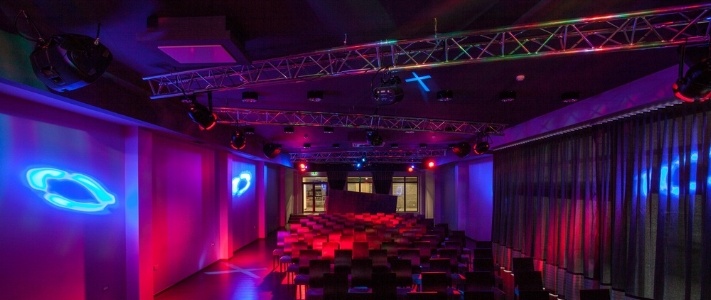 There is no doubt that an event planner's job is probably one of the most exciting and the most stressful of all the vocations out there. No two events are the same, no two budgets are the same and no two unpredictable circumstances are ever the same, either.
So, how does an event planner manage to stay so cool, calm and collected? And why do they keep bringing on the same stress to themselves day-in-and-day-out? The answer is simple, the best event planners, plan.
There are a few secrets to organising a kick ass event and we're going to spill the beans on them right now.