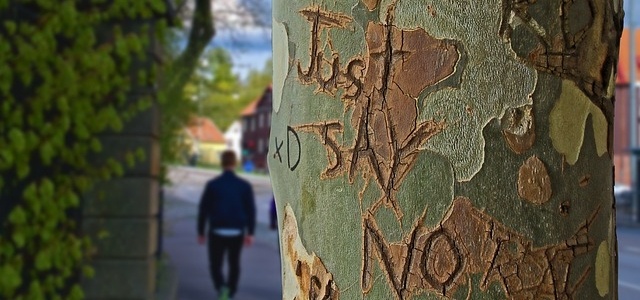 Saying "no" to your boss can be difficult, especially when a "yes" is expected from you. Step out of your comfort zone and tell your boss to shove it (politely, of course). Chantalle Blikman, a writer and co-founder of Want2Discover, states that her boss once asked her to work on a Saturday which she politely accepted. She dreaded the idea of working that day and came up with an excuse that she forgot her dad's "pretend birthday". This is only one example proving that it really isn't worth saying "yes" when you are not able to.
The key to say no to your boss is how you do it.
Dale Carnegie Training
offers useful help and tips which will help you stand up to your boss
We recently came across an article on Hubspot which will help you say "no" to your boss. They recommend 7 ways to decline a request. Here is our short summary of the points they discuss.
If you and your boss have a healthy and professional relationship, open and honest communication is always key. If you feel pressured for time, it is wise to determine the best course of action and respond accordingly. You do not necessarily have to say "yes" to everything, but try to politely acknowledge your boss' request.
Always try to evaluate why you are declining. Do you have too much other work? Do you not understand the request? Determine exactly what is making you uneasy and clearly stipulate it before declining.
Consider how the company will be affected should you decline a request.
If you're, for any reason, unable to perform a task always provide alternative solutions to solve the problem. Presenting alternative options will show your boss that you have the company's interests at heart and not your own.
If you do not have enough time to complete a task, approach your boss and always explain why you won't be able to get it done.
Never start by saying "no". Provide details to show that you are concerned about the company's best interests and that you feel you can add value to the company. Explain why it is not practical or possible to complete a task with rational reasoning.
Your boss is not stupid. Be upfront about your reason to say "no" and you won't end up losing your job.
Speak clearly and get your point across without making your boss defensive. Keep the focus where it needs to be to get the best results and you'll be well on your way to success.
For more tips and tricks on productivity, subscribe to our monthly blog.