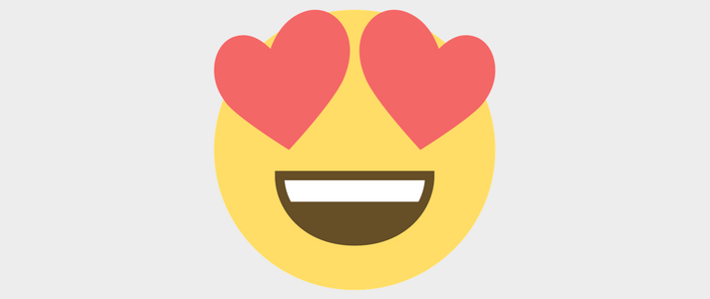 It's been nine years since I was introduced to Suzuki Auto, and my friends and family can attest to the fact that I'm completely besotted with this brand.
It was most definitely a love at first sight relationship - one of my reasons for starting my career at Penquin was that I just had to drive the Suzuki Jimny. I'm now driving my third Suzuki in their model line-up, because every time I needed an upgrade, I just fell in love over and over again. So, you'll note in this blog post, that I refer to the brand as my, our, us – not only because I am proud of the work we have done over the years with the brand, but because I have a very personal attachment to Suzuki and the team we work with (who live and breathe this remarkable company).
We launched the brand into the South African market, and for the longest time the brand felt like the underdog in a sea of well-established heavy hitting brands. Our strengths were that (as with all things Japanese), the engineering, design, build and handling of our cars established us as the top quality, reliable and affordable player in the market, who currently are currently the 8th biggest vehicle manufacturer in the country… ahead of Honda I might add. In addition, Suzuki was voted the Consumer Brand of the Year for 2017 in the Cars.co.za annual awards, and we were noted as the brand to watch in the upcoming year.
Globally Suzuki is renowned for being specialists in crafting and building small cars. We're the 4th biggest motoring manufacturer in Japan and in India, Suzuki Maruti is the number one brand with a market share of 47.6%, producing nearly 1.5 million cars per annum - that means a whopping one in every two cars manufactured and sold is a Suzuki!
So, just imagine my excitement when I was invited to attend the launch of the 11th model that is now part of our amazing range of vehicles. This was a new experience for me, because traditionally I'm working the launches, but this time I was invited as a guest to join the esteemed motoring journalists in the beautiful Western Cape to experience the car.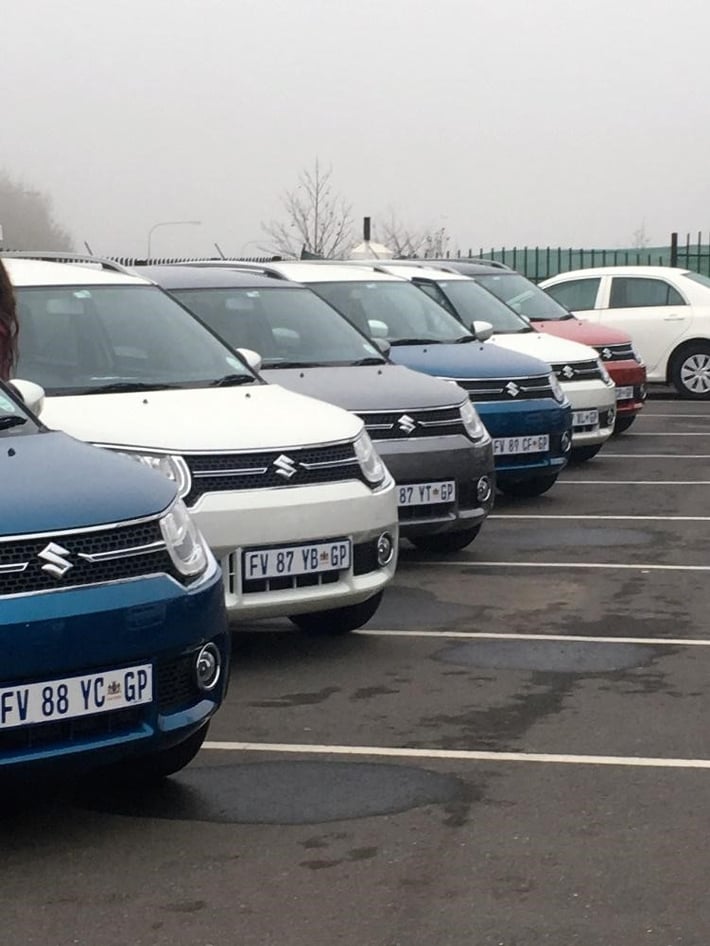 I need to mention that I knew nothing about cars before working with Suzuki, and it's often a joke with the Suzuki team that I literally learnt to 'speak car' on the job - hence I'm going to tell you about this new little gem in the only way I know how to 'speak car'.
The Suzuki Ignis is yet another example of the brilliance of Japanese small car engineering. Using traditional design features from previous models, the Ignis is a sassy and quirky urban compact SUV that is truly #LikeNoOther. It competes head on head in the B-segment crossover market and is hands down the most distinctive vehicle in its class. Yes, I'm biased but just look at it, it's the coolest, most unique ride I have seen in a long time.
Some of the highlights of this cool cabby are:
The new-generation, modular chassis underpinning the Ignis contributes to the crossover's low mass, while also offering a rigid platform for the suspension. The result is enhanced ride comfort and engaging handling.

Powered by the well-known K12M 1,2-litre four-cylinder engine already familiar from current Suzuki models such as the Swift 1.2, the Ignis benefits from a lightweight 850 kg kerb mass to achieve sprightly performance, together with impressive fuel economy.

Ignis' 1.2l GL 5MT retails for R169 900 and the 1.2l GLX 5MT at R189 900. It is also available in a 1.2l GLX 5AT for drivers like me who have forgotten how to work a clutch.
The features that always appeal to me are:
Ignis is 3,7 metres long and 1,69 metres wide, the proportions express it's agility and make you feel like you can squeeze into any space comfortably, but most importantly, 180mm ground clearance makes the ride higher, so you don't feel intimidated by bigger SUVs, and in my case, ensure I can mount pavements and get over speed bumps without destroying my undercarriage or bumper.

The interior is spacious. It's a B-Segment car, so you would expect the interior to be compact and confined, but this is the complete opposite. There is loads of leg room, loads of head space and loads of boot space with a 260l luggage capacity.

For me, the best part is that it comes with all the bells and whistles standard. MP3 Compatible CD receiver with FM/AM radio, Bluetooth®, USB and Power port, storage compartments for Africa (which are super important for girls like me who tend to keep every possible thing we may need while driving inside our cars), dual front airbags, ABS anti-lock brakes with EBD and EBA.

The cool factor is that it comes in a variety of colours and you can customise your own look. I did this with my current car, the

Suzuki Vitara

, and if I do say myself, I have a damn sexy car!
It's got loads and loads of other features which I haven't mentioned, but you can check them out on our website at www.suzukiauto.co.za
In summary, I loved attending the launch, I loved driving the Ignis, I love my Suzuki Vitara and I love this brand, so forgive me if I continue to bombard you with posts on all my social timelines, but I heard a cheesy line in a movie once that said 'If you love something, you should shout it out loud', so I definitely plan to continue doing just that.

Building a client agency relationship is very important for your brand's reputation. Sign up to the blog for more information on the benefits of working with an agency.