"Whatever you are, be a good one."
Whatever you are, be a good one
- Abraham Lincoln
What is Word of Mouth?
Word of mouth marketing is the practise of actively seeding brand-content in a community – online or otherwise – in order to start a conversation.
Proving a brand's worth to consumers is an involved and high-effort process. Once you have some traction in 'earning' your advertising through processes shown by Titan SEO - excellent content, traffic, and SEO - it becomes simpler to maintain your reputation, but in the early stages it requires a consistent push and extremely hard work.
How do you Begin?
Identify the areas in which you can make direct contact with your consumers to engage most effectively. This could include social media platforms, user groups, forums, your own site, and blogs.
With the wide choice of platforms available, the potential to create awareness and generate positive conversations is incredibly high, and you can start to leverage the feedback from the people who have engaged with your communication and your brand.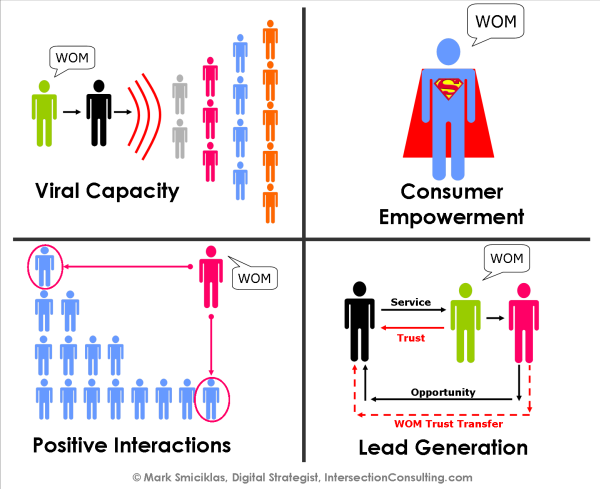 Why Word of Mouth?
The effects of Word of Mouth Marketing on the consumer journey are well documented, and multiple studies have been conducted to determine effect – for example, the PACIS conference report: EXAMINING THE EFFECTS OF THE CUSTOMER LOYALTY STATES ON THE WORD OF MOUTH.
Here, and in other studies, word of mouth has been shown to have an impact on the affective loyalty, cognitive loyalty, and behavioural responses of customers. The way they feel, think, act, and respond is heavily dependent on the feedback given by peers (from the American Marketing Association), and the way the brand makes them feel.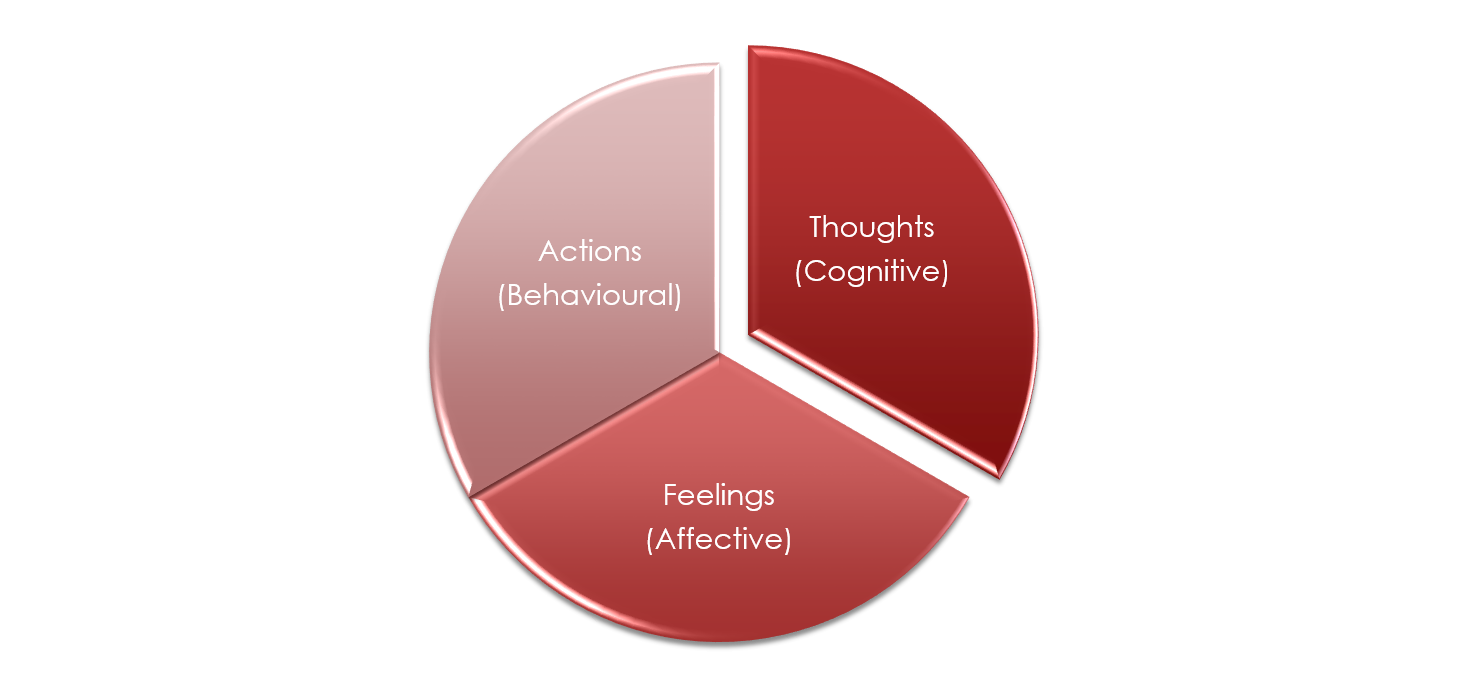 Steer these responses with the following actions:
Know your customers
Pre-empt their requests
Provide Impeccable service
Optimise your content
Only give sterling experiences
Measurability
Word of mouth is measured by:
Customer Satisfaction
Brand Trust
Brand-Commitment
These are notoriously difficult to measure. However, in 2013, PR Newswire reported that 64% of marketing professionals approached in a survey agreed that word of mouth is more effective than traditional marketing.
In the same study, 70% of these marketers indicated an intention to increase their social media spending, in order to capitalise on the word-of-mouth potential that social media and a strong digital presence affords.


The Effects of Word of Mouth on the Consumer Journey
Both Keller Fay and Nielsen agreed, from data taken in academic studies, that word-of-mouth has been proven to have an unmatched reach, and the amount of user-generated content in the search results shows the necessity keeping the conversation positive.
Hubspot tells us that a large portion of content found in search results is user-generated – a form of word of mouth that cannot be ignored.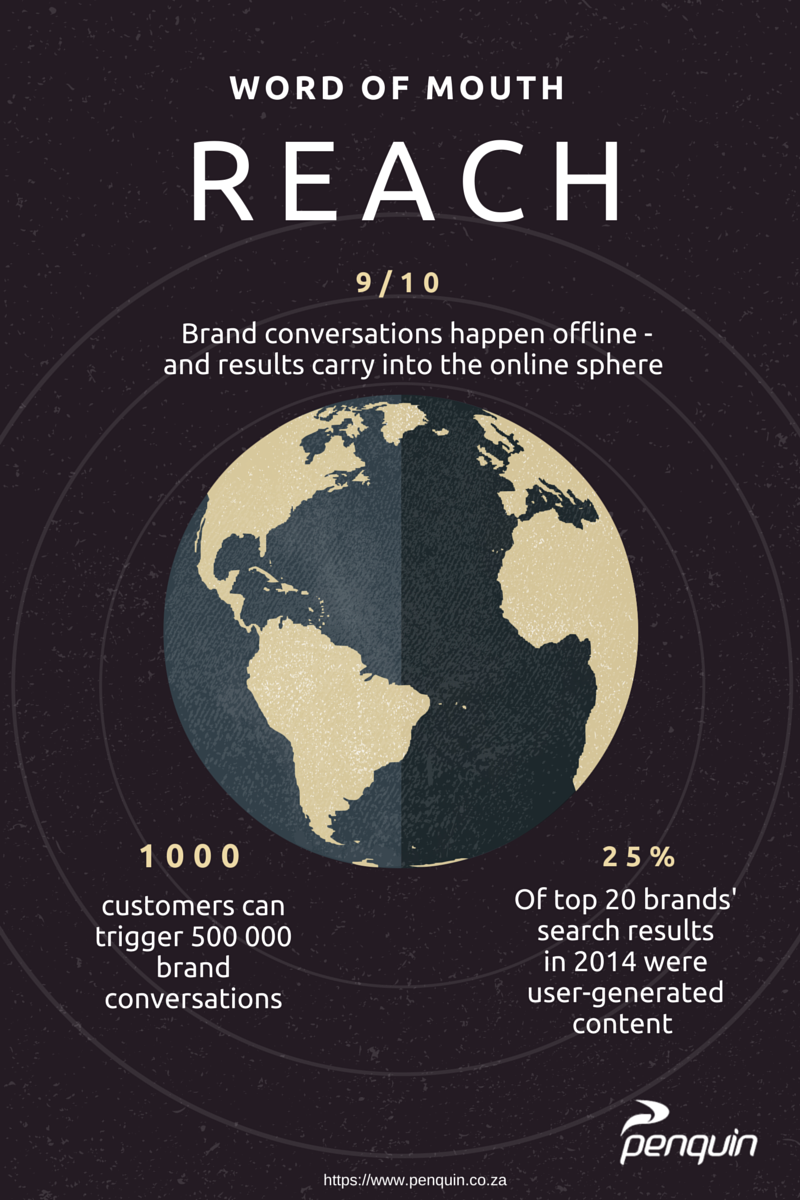 The impact that word-of-mouth can have on your brand-awareness and reputation is massive, according to the American Marketing Association
Since the vast majority of consumers trust personal recommendations over traditional advertising, it is important to keep your profile and your brand in as positive a space as possible through the customer's journey.
Ambassador
shows us the value of word of mouth in terms of how many consumers make decisions based on user opinions both online and offline.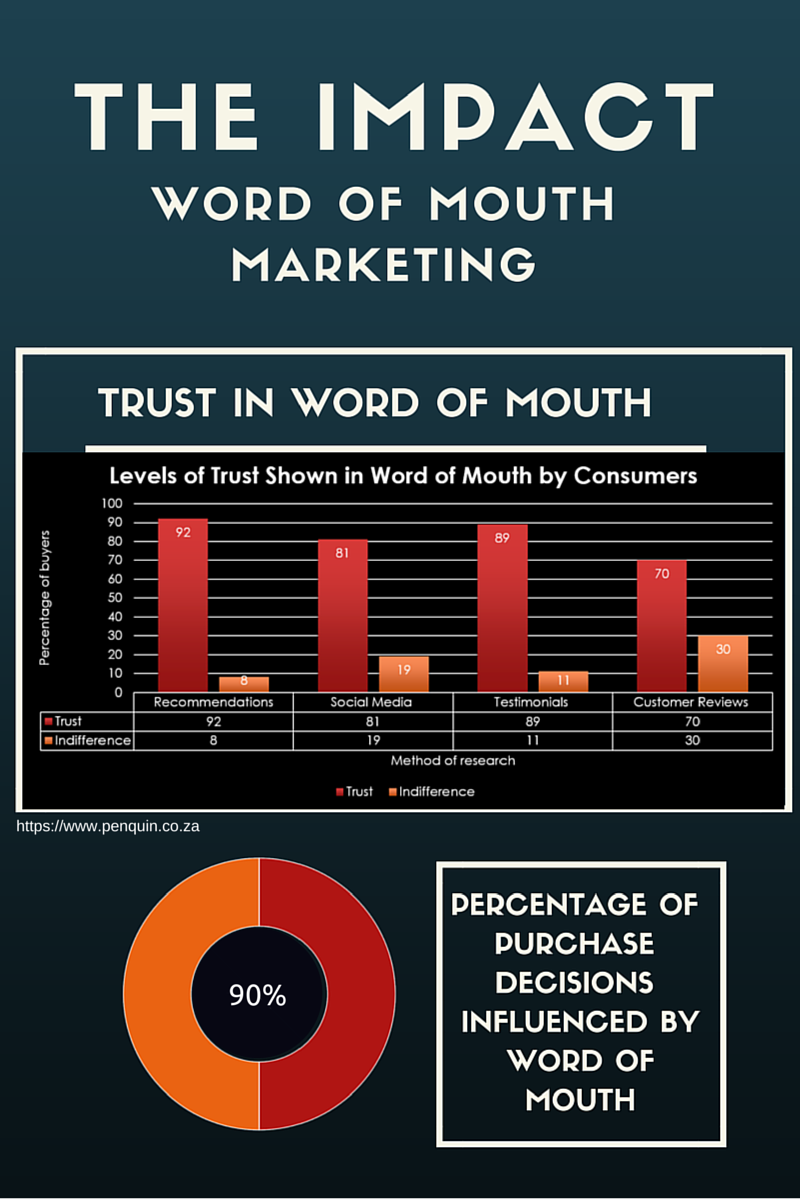 Conclusion
For a tactic that is notoriously hard to measure, Word of Mouth Marketing has a great deal of weight behind it, and the rewards of an excellent strategy, integrated across your campaign, are worth their weight in gold.
'When customers share their story, they're not just sharing pain points. They're actually teaching you how to make your product, service, and business better'
- Kristin Smaby, 'Being Human is Good Business'
For more on the consumer journey, and where you can make an impact, take a look at our Consumer Journey Infographic: