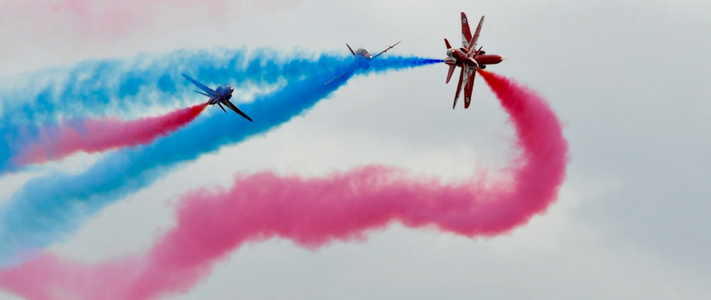 Why does a tight brief play a crucial role in delivering exceptional creative? Follow the journey of a brief from concept to creation, and find out how a brief speeds up production time and helps ensure the approval process goes smoothly.
Think writing a brief is yet another inconvenient, time-consuming administrative obligation? This couldn't be further from the truth. The briefing process isn't just "advertising red tape" - a strong creative brief sets the tone for a successful campaign.
"Give me the freedom of a tight brief". - David Ogilvy


The importance of a strong creative brief

A brief helps you to achieve the following:


It outlines the objectives and vision for the project.

The main aim of a brief is to effectively communicate the goals and deadlines for a project. A brief should answer three important questions:





- what needs to be done and why?




- who needs to do it?




- when does it need to be done by?




It provides clarity.

Not only does the brief provide the vision for a project but it also helps to identify the things you don't know. A brief opens the floor for further questions to clear up any potential grey areas or stumbling blocks that could arise down the line. This helps you avoid countless reverts and frustration due to wasted time.




It gets everyone involved in the project onto the same page

(from the client, to the account manager, creative director, copywriters and designers). Picture a brief like the baton in a relay race - it's there to ensure that the next person can easily pick up a task where you left off.




It provides a framework to measure creative. This protects both the client and agency in the event of a revert. Creative either met the brief or didn't - a tight brief removes any uncertainty or room for misunderstanding.
In the wise words of TS Eliot (author), "When forced to work within a strict framework the imagination is taxed to its utmost – and will produce its richest ideas. Given total freedom the work is likely to sprawl."
Watch the journey of a brief from concept to creation

A strong creative brief minimises the chance of reverts, and ensures that projects run smoothly and are delivered on time.

For more insightful industry tips and tricks, sign up to our blog.