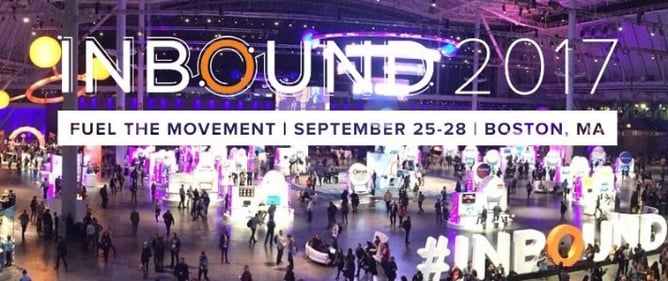 Penquin's off to Boston, USA and we can't wait! Here's a look at some of the talks we're looking forward to attending at INBOUND17.
Cheesecake, hot dogs and Chinese take-out here we come. We'll be attending this year's Inbound conference in Boston, New York, and we're not just excited about the food…
More than 19 000 people, from 92 countries around the world attended #INBOUND16 last year, sharing a wealth of knowledge and experience from the industry. The conference is hosted by HubSpot, sales and marketing software developers (and founders of the Inbound movement), and will be taking place from 25th - 28th September 2017.
We'll be attending loads of interesting sessions during the course of #INBOUND17, but there are a few speakers that we're particularly excited about.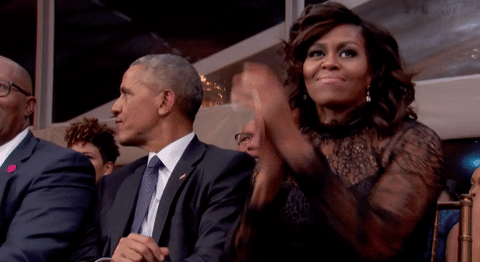 Image source: GIPHY (Michelle Obama, Michelle Obama, did we mention Michelle Obama?)
Here's who we're looking forward to seeing at #INBOUND17…

Michelle Obama - Former First Lady of the USA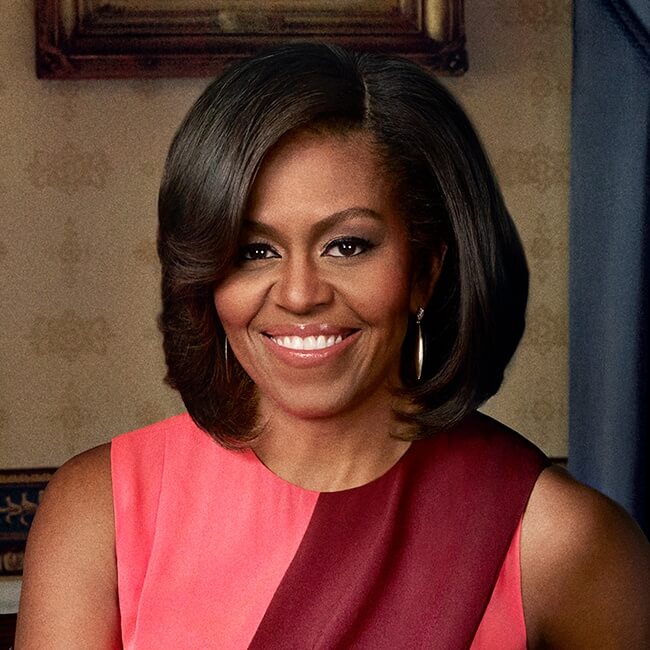 Yes, you read right… The former First Lady of the United States of America will be speaking at Inbound 2017. This is definitely a bucket list item to tick off.
Barack and Michelle Obama changed the perception that the President and First Lady of the Free World are supposed to be intangible beings in an ivory tower by being one of the people.
Together they pioneered an election, passionately pursued various personal causes and gave the public a glimpse of everyday life in the White House. HubSpot refers to Michelle as "one of the greatest political communicators of our time, despite never running for elected office herself". As First Lady, Michelle's goal was to connect the American public - which she did using digital and social media platforms.


Brian Williams - CEO, Perspectivity Consulting
Marketing ain't nothing if you can't sell sh*t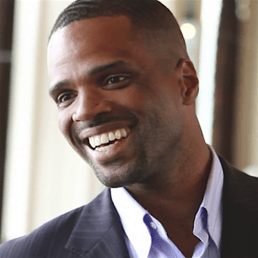 With such a catchy tagline who could resist? But on a more serious note...
It's one thing to have all the right marketing tools, but this doesn't automatically convert to sales. The term SMARKETING refers to aligning your sales and marketing teams, so that the customer is placed at the centre of all of our business activities. This helps us to create hyper-targeted messages in our marketing content and shortens the time between generating a lead and closing the deal.
Brian's breakout session will cover how to effectively communicate your value proposition to boost conversions, using SMARKETING.
Richard Goring - Director, BrightCarbon

Do It Now!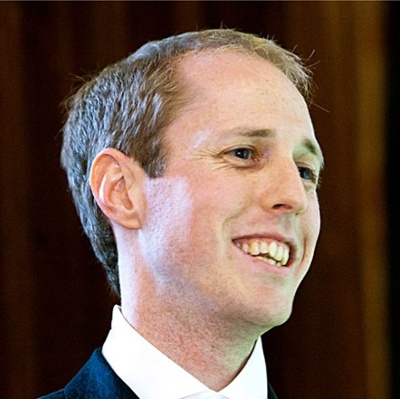 ---
"People do not buy goods and services. They buy relations, stories and magic." - Seth Godin, bestselling author and entrepreneur
---
Telling captivating stories, that resonate with your audience is one of the keys to a successful integrated marketing strategy. Richard's breakout session will cover how to tell a persuasive story, that captures attention and makes you stand out from your competitors.
His main focus will be on creating visuals for client presentations, and we're hoping to find out which visuals make the biggest impact, and drive higher audience engagement levels. Watch this space!

Kim Orlesky - The Leading Sales Coach, Change Your Results!

5 Minute Phone Call That Leads to $100K in Sales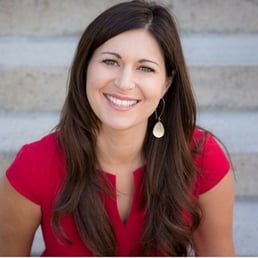 ---
"If you're in business, you're in sales" - Darren Leishman, MD at Spitfire Inbound
---
The ultimate goal of every business is to grow their revenue. Learning how to close more deals or win more clients is not only a skill that we'd like to pass on to our team, it's an insight that we'd like to be able to share, and apply to our clients' campaigns.
In a world filled with screens, we often forget how powerful a face-to-face connection can be. Kim's breakout session will take us back to a time before social media - when people understood the art of conversation. She'll be sharing tips from her experience in corporate sales, helping people
Tyler Lessard - VP, Marketing Vidyard

The Psychology of Video and Why It's More than Just Another Content Format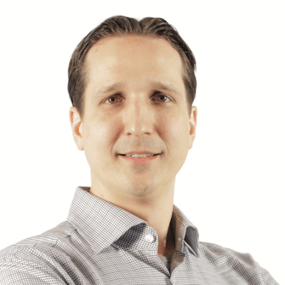 This year is the year of video marketing.
Video will account for 74% of all internet traffic during 2017, according to HubSpot - and Cisco (multinational technology conglomerate) predicts this figure will rise to 80% by 2019. With this in mind, video is an essential component to a successful integrated marketing strategy.
Tyler's breakout session will focus on the psychology behind video - and why it's one of the hottest trends in inbound marketing. Tyler writes that video can help build "personal, engaging and emotional connections with your audiences". He'll be sharing tips to help marketers create compelling, shareable videos that our audiences will love.

We're looking forward to finding out why people can't get enough of video content - as well as which triggers we need to consider when producing video that drives audience engagement.
If you're not able to make it to Boston for Inbound 2017, don't despair! We'll be covering the big event on our social media platforms - so you won't miss a thing. We'll also be sharing all of our learnings when we get back to SA, so subscribe to our blog, and we'll send you all of our latest content straight to your inbox.