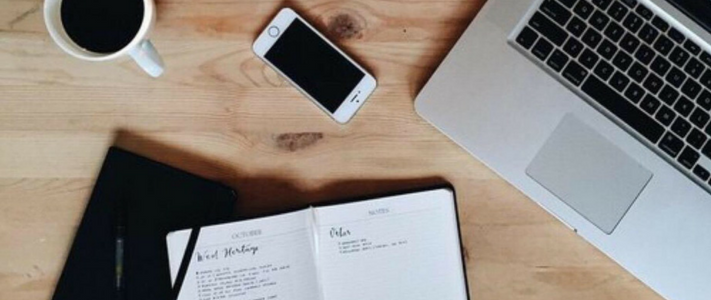 Use the Penquin event management checklist to run your next event smoothly.
Managing an event can be overwhelming when you have no constructive plan to work from, but our checklist helps mitigate the most common planning mistakes, starting six months before the event itself.
Another great tip is to ensure that you have a committee you can trust not to only tick all the boxes, but also to take initiative when needed. Says Event Manager Blog, "Two people that contribute and listen to others are usually enough for a 600 delegates conference. Look for these two people." Or, as David Ogilvy, founder of Ogilvy & Mather says, "Hire people who are better than you are, then leave them to get on with it... Look for people who will aim for the remarkable, who will not settle for the routine."
Your team should include two or more of the following key roleplayers
Role:
What they do:
Chairman

Oversees the event and manages all committee members

Financial Manager

Oversees all financial aspects of the event.

Calculates the budget and cash flow

Project Manager

Ensures everything runs smoothly, such as timing, venue, licences, traffic, parking, security and more.

Makes sure the event is on time.

Marketing Coordinator

Oversees all marketing aspects of the event, ensuring the event has the right level of exposure so that everyone knows everything they need to.

In charge of the production of promotional material, media, communication etc.

Banqueting

Ensures everything to do with food and drinks are in place, e.g. Licences, catering, preferences, venue, and more.

Sponsorships

Oversees that there are sponsors and that they get the recognition they deserve, as well as report back to them with presentations and thank you gifts.

Technical team

Oversees all technicalities of the event, e.g. sound, lights, stage, safety, venue, licences etc.

External liaison (VIP's, MC, etc)

Oversees that the VIP's are all happy and that everything for the MC is organised (Traveling, accommodation, meal preferences, and more).

Makes sure that everyone knows what to do and where to be as well as be the person to talk to for the VIP's and MC.
Download your checklist for managing an event or activation here: