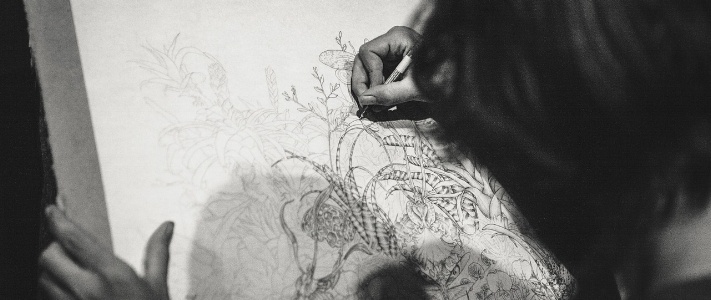 Every year the creative industry gears up to attend the Oscars of advertising - a series of awards rewarding creative excellence in advertising. Ad awards season is by far the most important time in the life of any Creative Director, Copywriter and Client Service team and for the longest time, the glitz and glam of attending an awards ceremony like the Loeries, for example, has been the highlight of the year.
For the advertising industry, creative awards were the only way to really receive acknowledgement and served as a metric to determine good work. Creative work was rewarded by industry peers based on a number of factors, and not necessarily whether the campaign actually increased ROI.
With the advent of the digital age, social media and digital advertising has allowed marketers to be more specific in terms of advertising ROI: a beautiful piece of creative is nothing if it doesn't yield results on marketing objectives. Veronica Wainstein, MD of Penquin insists, "Award-winning work gives the agency a better portfolio, and that's why they do it, but the agency and client should get more kudos for adverts that actually delivered sales".
So, should #AdvertisingAwardsFall?
Veronica feels that creative awards have more credibility if they also drive more sales. Creative work for creative's sake is actually about ego. The cost of entering a single advert amounts to thousands of rands, not to mention the costs of flights, accommodation, after parties and expensive outfits as Ad Age elaborates.
Advertisers need to ask the question as to whether their advertising campaigns are actually generating leads and then successfully converting these leads to sales. Balancing the metric scale between award winning creative and increasing sales is a fine line to balance.
Balancing the metrics
Marketers and agencies need to remember that the first objective of any advertising campaign is to generate sales, and the marketing and sales objectives will determine exactly what this metric is. Generally if a piece of creative has successfully increased leads and ultimately sales, then your campaign has already won. A creatively executed piece is just the cherry on the top.
Sign up to the Penquin blog to receive regular updates and tips on how you can be creatively successful without compromising on the bottom line.