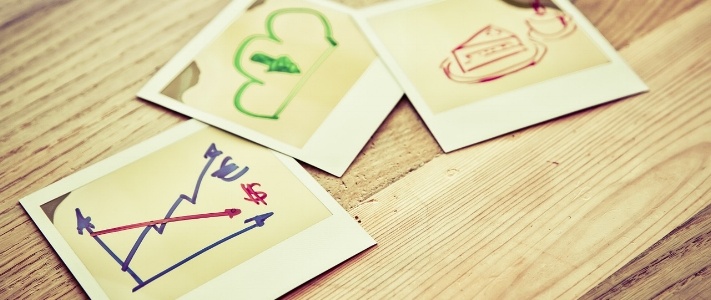 The success of a digital campaign can only truly be determined with real measurements in place. With the amount of data available on digital platforms, how can you determine which considerations are true reflections of our efforts, and which ones tell us nothing?
Vanity metric - numbers which look good, but don't speak to actual conversion rates - are often mistaken as being useful by marketers, but in reality they add no real value. Consider the number of likes your Facebook page has, or the number of reactions your Facebook post received. Now, ask yourself "how many sales did I make from those reactions? How many people clicked through to my website?" If your answer is none, then it's likely that these metrics only purpose is to make you - the marketer - feel good.
So what are the metrics that matter?
Consider your data.

Does it drive traffic?

Does it drive conversion?

Does it contribute to revenue?
If it answers one or more of the above, you're measuring the right thing. Take a look at the infographic below from Digital Marketing Philippines, which explains exactly which metrics you should be using, when you should use them and, of course, why.

Do you love data? Download our e-book, The 6 marketing metrics your boss actually cares about.
You might also like: Online engagement: it's all about the user experience.