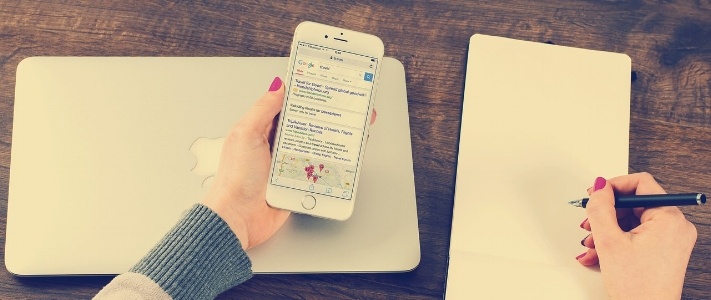 It's Monday and you are in serious need of some inspiration to get you through a whole week of hell. With so many distractions, like the phone ringing off the hook and that annoying colleague asking way too many questions, it is time to keep track of your daily habits, focus and be more productive. According to a 2013 Gallup report, 70 percent of U.S. workers often get distracted by smartphones, social media, personal emails and the demands of their personal lives at work. This makes it difficult for them to focus consistently and produce the best work they can.

But, by using the productivity tool, RescueTime, you'll be able to understand your daily habits and stay more productive. The application runs securely in the background on your desktop or mobile device while you carry on with your day to day activities.

Here is a quick overview of the productivity management app:

The tool allows you to track time spent on applications and websites while giving you a clear overview of your daily activities.

Buckle down and take control of your productivity.

For more helpful tips and information, subscribe to our monthly blog.

Subscribe to our blog for more helpful tools and tips.