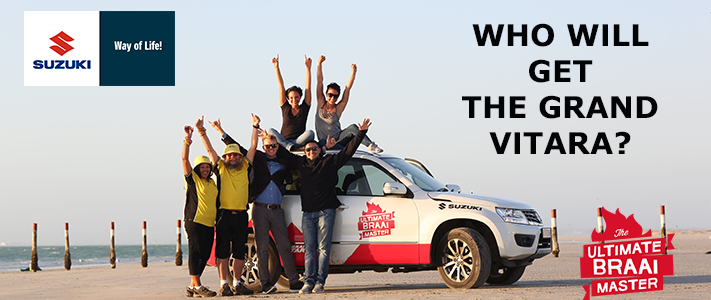 Here we look into the benefits of strategic brand partnerships (co-branding) and how they can be used to get maximum marketing campaign traction.

Brands are struggling with diminishing budgets and increasing difficulty to stand out from their competitors - it's hard to make an impact in a crowded marketplace.
A solution few brands consider is co-branding, or forming a strategic brand partnership, with another brand. This offers two powerhouse brands the opportunity to leverage your combined influence, reputation and audiences in order to get maximum traction from your campaigns.
The benefit of co-branding with a like-minded brand, is that both parties receive joint exposure, building trust and enhancing your reputations through your willingness to collaborate with one another.
---
Co-branding offers both partners more bang for your buck, cultivating a win-win relationship.

---
Combining your resources and your marketing budgets will allow you to tap into two audiences simultaneously - giving both brands exposure to a new audience, and greatly minimising the overall costs of your campaign.
Most importantly, when a partnership works well the results are memorable.
Here are a few brand partnership examples of co-branding that worked (and one that didn't) and tips to help you develop a successful partnership of your own.

Image source: eTV
Partnering with a brand that shares the same ethics, philosophy and culture will lay the foundations for a solid relationship and improve your chances of a successful campaign. Suzuki is synonymous with a fun and laid-back, family-friendly, outdoor lifestyle and pairing with the Ultimate Braai Master was naturally a perfect fit.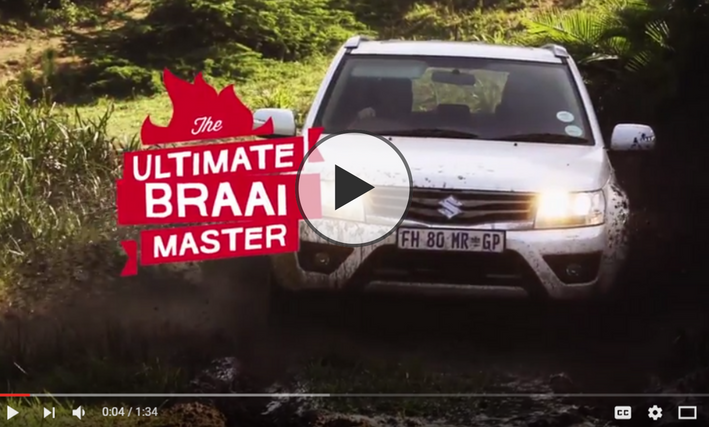 It's vital to pair with a brand that matches your corporate culture. A misalignment of values can damage your brand's reputation and credibility. For example, if Suzuki had chosen to partner with an alcohol brand, that would go against their focus on road safety in South Africa and could ultimately have caused their audience to question their credibility.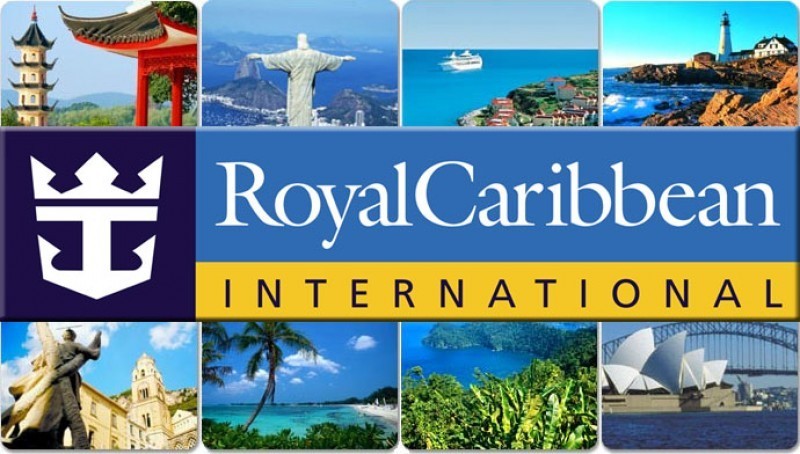 Image source:

Royal Caribbean International





Another great way to partner with other brands is through loyalty and rewards programmes.


Discovery Health's rewards programme is the perfect example of a successful partnership with multiple brands coming together for a good cause.

Discovery and their rewards partners have taken on a 'prevention is better than cure' attitude to health, and this shared culture and philosophy is what has made the programme so successful.





The rewards programme includes purchases from groceries to gym memberships, travel and leisure as all of these activities have an impact on people's overall health and stress levels, lowering people's chance of disease. Not only do the partners add value to each other's products, but they also offer customers excellent added value and savings - it's a win-win for everyone involved.





Discovery offers its members a cashback facility (up to 25%) for healthy lifestyle choices made when shopping at selected partners like

Woolworths

and

Pick n Pay

. Discovery also promotes healthy lifestyle choices by partnering with gyms like

Virgin Active

and

Curves

offering Vitality members a discounted gym fee. Part of Discovery's rewards programme also offers discounted flights and holiday bookings through partners like

British Airways

,

Emirates

,

Qantas

and

Cruises International

.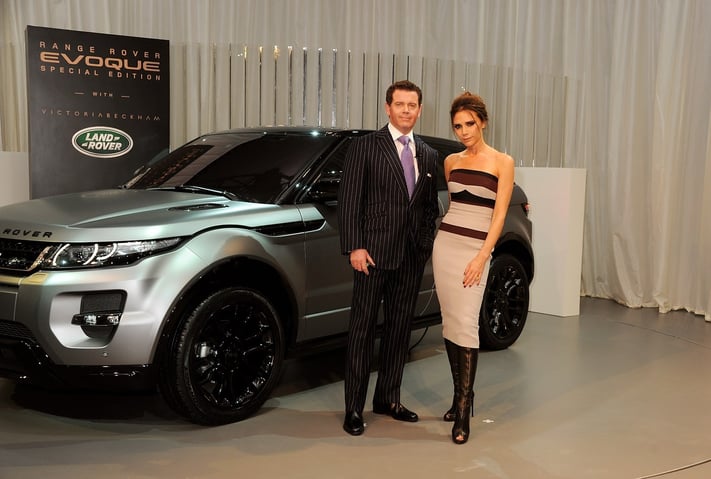 Image source: Land Rover

Victoria Beckham collaborated with Land Rover to produce a special edition Range Rover Evoque. The result was a chic and incredibly luxurious silver model, with black finishes and rose gold accents on the interior.

A press release announcing the launch of the special edition model by Rover's director of design, Gary McGovern, described the partnership saying, "both Land Rover and Victoria Beckham are British luxury brands with credibility and global appeal". Victoria Beckham also commented on the partnership, writing, "I am very excited to be working with Land Rover as I have an enormous amount of respect for the brand. I've always driven a Range Rover, for me they are the epitome of quality and luxury."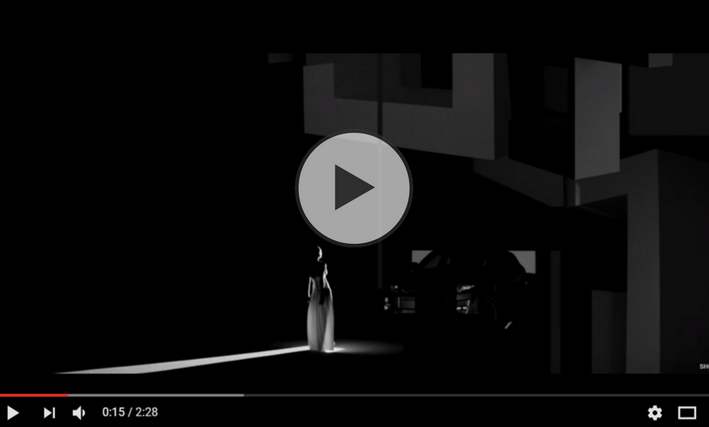 It's important to keep in mind that a partnership needs to be mutually beneficial. When choosing a brand to partner with, make sure that one brand doesn't outshine the other - in this case, both Victoria Beckham and Land Rover are well known luxury brands, creating the perfect synergy.
However, if a small business were to partner with a massive household name like
Coca-Cola
, chances are the small business wouldn't be able to add value to the relationship as their customers would most likely already purchase Coca-Cola's products.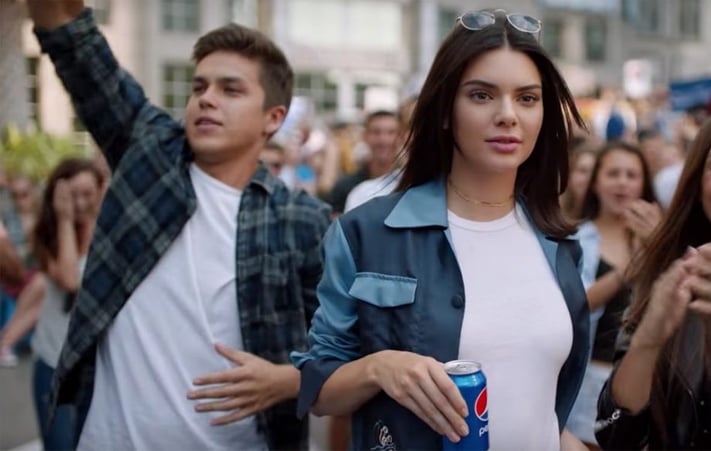 Image source: Design Times
The most recent example of a strategic partnership gone horribly wrong was the Pepsi ad which featured Kendall Jenner.
The ad depicted Kendall Jenner at a photoshoot whilst a peace demonstration was taking place on the streets outside. Kendall makes eye contact with a protester who indicates she should join the march - which she does.
Kendall walks out of the photoshoot, wiping off her make up and removing a blonde wig. The crowd are drinking Pepsi, and Kendall walks over to a police officer, handing him a can - which he opens and takes a sip as the crowd roars excitedly.
Whilst the ad was made with the best intentions, hoping to spread a message of peace and unity, the audience didn't perceive it this way. The internet blew up in a storm of indignant commentary, accusing Pepsi of making light of a serious global issue, and as a result the ad has been banned.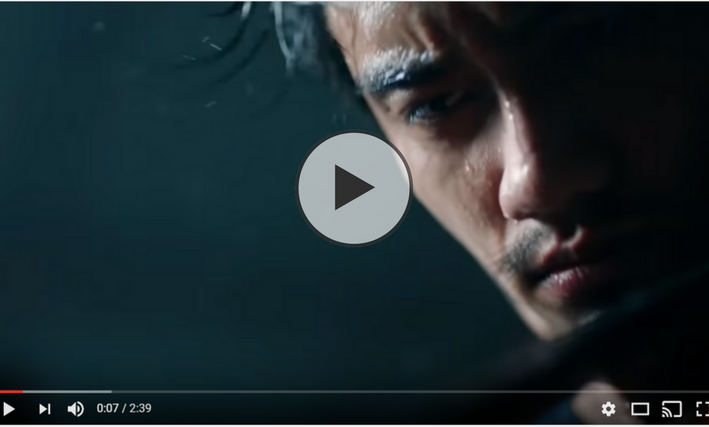 Pepsi tweeted a public apology saying, the ad was aimed to send a message about peace and global unity.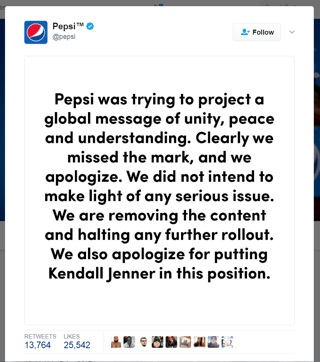 This is an example of how mismatched culture and values can have a damaging effect on both brands involved and unfortunately the ad is memorable for all the wrong reasons.
A strategic partnership with a brand that offers a similar audience, shares a similar culture and offers a similar value proposition has the potential to give both brands the boost you need to stand out from your competitors. However, it's important to make sure that the partnership is a good fit before entering into the partnership to avoid any unwanted backlash.
If you've found this article helpful, why not subscribe to our blog? Our Penquin marketing experts regularly update our blog with tips and trends from the industry to keep you on the cutting edge of marketing.