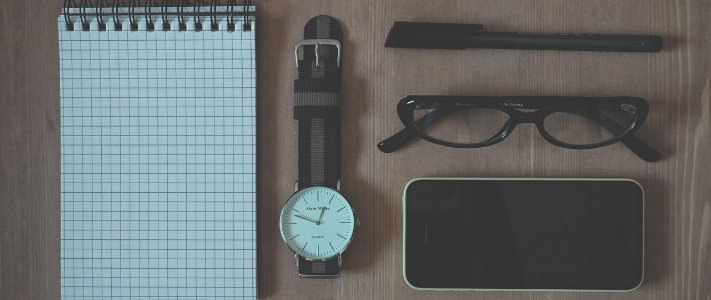 In a recent article, Kenny Hemphill of MentalFloss.com questioned whether working from home actually makes you more productive or creates more distraction.
Kenny tackled the question from two perspectives: the first was of Marissa Meyer who moved from Google to Yahoo! a while ago. Marissa insisted all employees work from the Yahoo! head office and all work done remotely should cease. Her motivation was that she felt as if some of the best decisions and ideas come from cafeteria conversations, hallway chats and the proverbial "water cooler conversations", no doubt. She felt the only way that Yahoo! was to be a cohesive whole was to make sure employees all work physically together.
The other perspective was taken from Matt Mullenweg, founder of Wordpress Automatic. He believes working from anywhere in the world is absolutely fine and should be allowed. In fact, only 30 of his 160 employees work out of San Francisco where the office is based.
A recent case study took 255 employees and separated them into two groups; the only difference was their work location. The study showed the productivity of the home-based employees increased by 13% over nine months because they felt their work-minute was more productive, they got more done in a quiet environment and felt overall that their job satisfaction increased. The downside was feeling lonely and so after the experiment was over, only half of the employees in the home-based programme elected to continue with this arrangement.
Many employees feel that working from home allows them to get more done in a day. Some combat the loneliness by electing to work from a coffee shop or outdoor environments. There are of course those who prefer to work from an office, for many reasons, including maintaining a strict work-life boundary, while others feel more disciplined to get work done if they're in an office environment.
It would seem that there really isn't a right or wrong answer, and the arrangement should be whatever suits the business. Veronica Wainstein explains how she prefers to manage Penquin, "As MD of Penquin, I don't believe in trying to fit square pegs into round holes. I think it's important that a company finds the way that works best for its staff, and not implement a standard across a team of people. Rather try to understand your employees. At Penquin, it's not about the input - how many hours are you in your chair - it's about the output - the work you're getting done. If you can get your work done in 3 hours, instead of 8 irrelevant of your location, then good on you !"
Sign up to the Penquin blog to receive regular updates and tips on how you can be creatively successful without compromising on the bottom line.