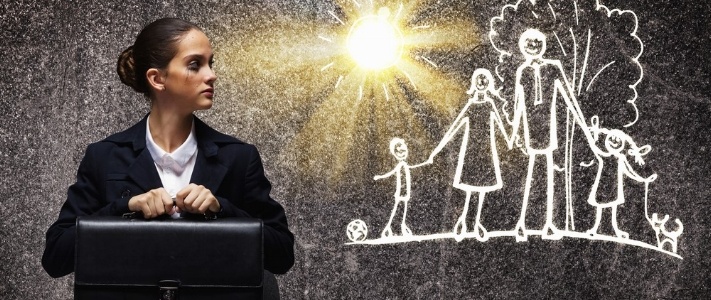 With a simple shift in mindset, Laura Vanderkam shows us where we'll find that illusive time to do all the things that make us happy.
Between being a model employee, super-parent and the perfect partner, life can get hectic. When you find yourself fighting the traffic after that late client meeting, to fetch your daughter from ballet, it's hard to imagine finding time to take that yoga class you've been talking about for years.
Sometimes we get so caught up in our responsibilities that we forget to consciously make time for ourselves. It's important for both our health and happiness that we learn to shuffle our priorities in a way that allows us to occasionally put our needs at top of our to-do list.