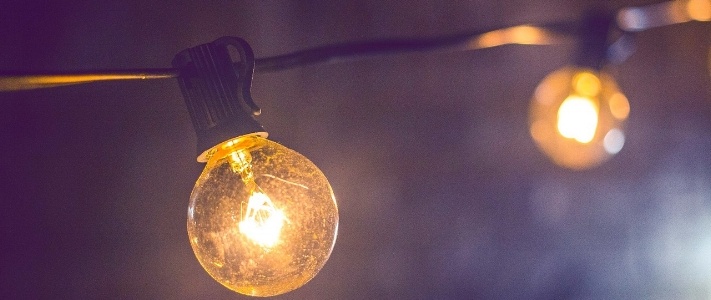 With content marketing on the rise, one of the biggest challenges for marketers is coming up with new and interesting content ideas that sets you apart from the rest.
Finding the right idea doesn't have to be difficult, but keep in mind that your content has to attract an audience, convert them into leads and close them as customers.
Josh Steimle, a contributor at Forbes, says: "Content marketing also provides additional benefits in that it supports other digital marketing channels. It provides additional content for social media marketing and contributes to SEO efforts by generating natural inbound links and building up good content on your website that gets found in search engines. In fact, for many companies the bulk of their SEO efforts should be focused on content marketing."
Fizzle, a company helping entrepreneurs get to grips with their business, discusses 27 ways to get ideas for content in a podcast episode.
Here are some of the ways that you could use to get ideas for your content:
Create a list of important points that you would like to include in your content. Define the problem, identify the cause and gather more information to create a masterpiece. The Content Marketing Forum states that the

top three things that make content effective are: "Audience Relevance (58%); Engaging and Compelling Storytelling (57%); Triggers a Response/Action (54%). (

LinkedIn Technology Marketing Community

)."

Learn about new things that you have not done or learned before. Try use different kinds of content/writing styles and see how your audience responds to it.

Create outstanding content each and every time. This can only be done by practicing your writing skills every day for a set amount of time (set time aside in your diary, if push comes to shove). Content marketing relies heavily on the marketer creating content that gets noticed every single time. Mediocrity will get you nowhere.

Build social media into your content marketing process. Listen to and monitor what your audience is talking about on social media platforms.

Your content should be a key component of your strategy (as well as your social media strategy), as this is where you would direct followers to forge a deeper relationship on social networks.
If you're stuck, have a look at this table displaying the different distribution channels content marketers tend to use across the world: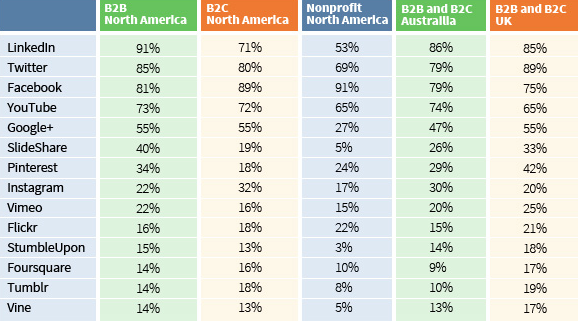 For a complete list of the ways to get ideas for content, visit Fizzle.
Let Penquin help you with your content marketing strategy. Contact us today: