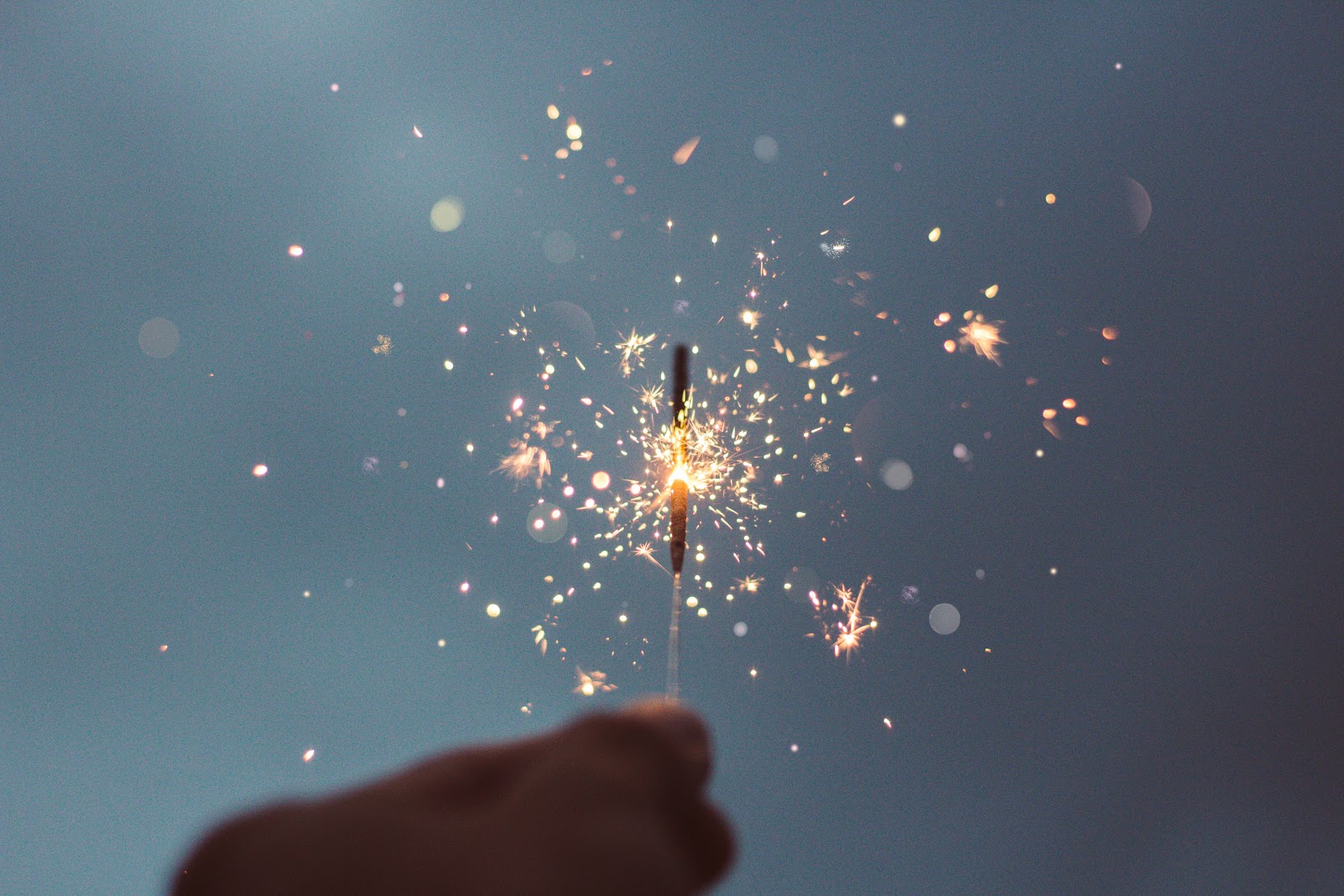 We recap some of our highlights from the year - from Comic-Con to our company re-branding.
It's been quite the year for Penquin! Our team decided to highlight some of their best moments from 2018:
A first for Africa
After 48 years, Comic-Con finally reached African shores, and it exceeded everyone's expectations. It was exciting to work with Xbox, Evetech, and MegaRom for Comic-Con Africa. We saw more than 70 000 impressions on social media in that one weekend alone. Popular and well-established international shows, such as Comic-Con, attract a diverse audience, and come with an already trusted credibility. This means it's important to keep a lookout for when they launch in African countries, so you can capitalise by showcasing your brand among other credible players.

Gaming has rapidly grown into a billion-dollar industry, and many different brands want to be a part of the experience. Being at Comic Con Africa, as well as the RAGE Expo, opened a lot of doors for us to work with other brands - 2019 is already jam-packed with exciting partnerships. RAGE was the biggest event we were a part of in 2019, pulling in thousands of numbers at the Xbox World we created to include PC and console Microsoft partners. We got to experience an amazing Fortnite tournament, with an overwhelming 1,845 visitors competing over the course of three days. Xbox was the overarching partner, with different companies such as Forza Horizon 4 creating a bigger appeal for potential customers.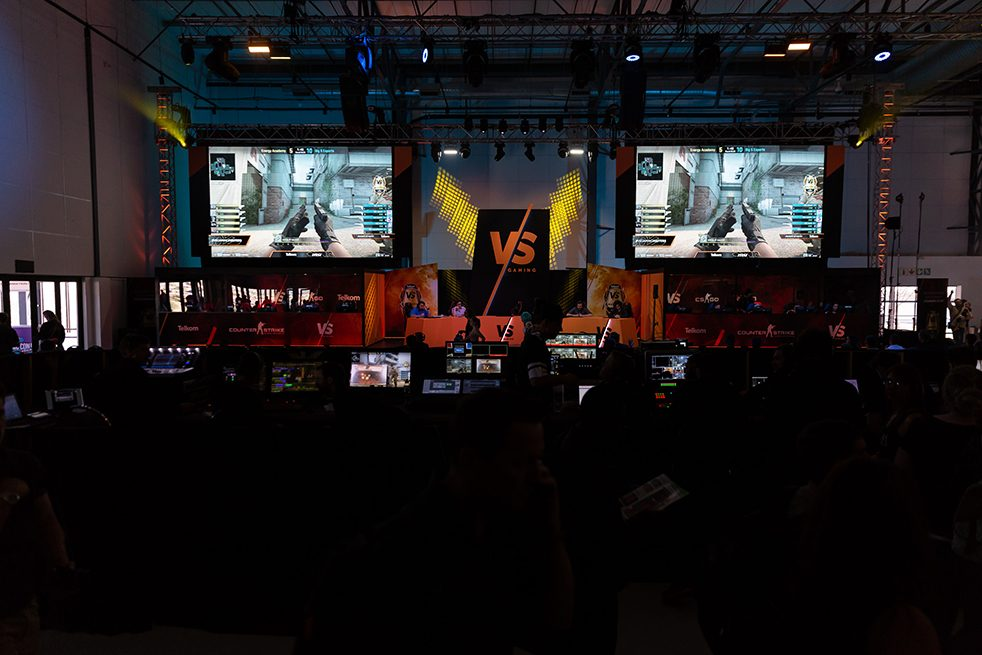 Driving to new heights
Our partnership with Suzuki Auto SA continues to grow in leaps and bounds. This year we partnered up with some great South African YouTubers to promote the fresh, new Suzuki Swift and that was a big win for us. Our client got to learn how using social media has real value and shows a tangible return on investment. We enjoyed working with Sibu Mpanza and Thandi and Christine Gama for the #AllTheRightFeels campaign and saw amazing results.
New year, new us
The most exciting accomplishments this year was the rebranding of Penquin. Changing the work environment was important to uplift staff and client facing areas, by creating fun, energetic areas under the new Penquin brand. Redefining who we are as an agency led us to remember that we're bold, we're awesome, and (most importantly), we're passionate about what we do and how we do that for our clients.
By introducing some iconography, bold images, and a new colour pallette, we were able to reposition ourselves and create a new, fresh, and exciting feel for our brand. Changing our workspace and rebranding ourselves meant that our company culture also had to evolve. Although we saw big changes, I believe our philosophy remains the same; the magic happens when strategy, creativity, and execution align.
Penquin is an adaptable agency, and we practice what we preach. We wanted to push forward as an integrated marketing agency with soul, and showcase that we live and breathe everything to do with our clients. A big learning experience for us was discovering how working remotely is possible and has created a better working environment. The flexibility has developed the right space and mindset.:it was about focusing more on output than input. If your work is done, and of a high-quality standard, who cares if you're working from a coffee shop? Moreover, it allowed us to spend more time with our clients in different environments and like they say, change is as good as a holiday.

Our business achieved its annual targets, and saw some very big wins in 2018. We received 11 New Generation Awards nominations in 2018 and won three of those awards (more than our three nominations and two wins in 2017!) - one of them being Blogging Excellence for our very own Penquin Blog. It was a great experience because we got to share the night with our client, Suzuki Auto South Africa.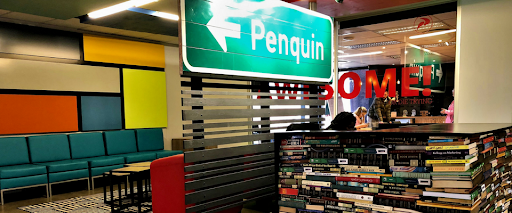 As you can see, 2018 was an amazing year for Penquin, and we've got some incredible accomplishments under our belt. We're ready to bring you more magic in 2019!
Set up some time with us and let's see how we can help you create a winning 2019 for your business.