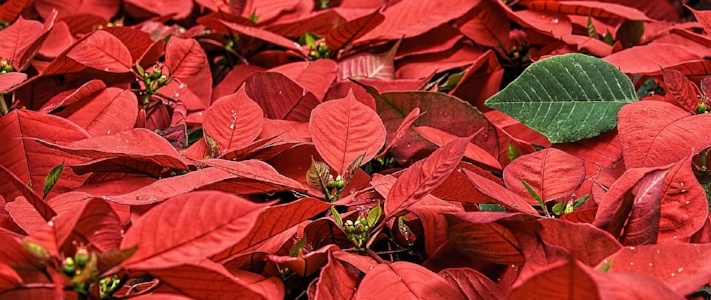 With the tons of holiday content available online, we decided not to bombard you with marketing and advertising tips and tricks this year, but instead focus on the best holiday marketing campaigns from the past and why they were worth remembering.
BigCommerce, an all-in-one ecommerce platform, unpacks 150 successful holiday campaigns in an infographic.
Here's what stood out for us:
The commercialisation of Christmas dates back to the 1800s! Prince Albert popularised the Christmas tree in England. Over in America, folks who had previously

celebrated Christmas in different ways (if they celebrated at all)

, started to share the day together, creating new traditions that every person followed.

In the 1900s, brands intelligently created the unforgettable characters of Christmas that we all know today. Think of Rudolph the Red Nosed Reindeer or Santa's appearance in those famous Coca Cola advertisements; these are commercial characters we now associate with a traditional christmas.

A holiday campaign can reach a very wide audience and will generate a lot of interest around your brand and the message you're trying to get across.


One of our favourite adverts from the 2016 holiday season has to be John Lewis's Buster the Boxer. What's yours?
Wishing you a wonderful festive season and a Prosperous New Year from the Penquin team.