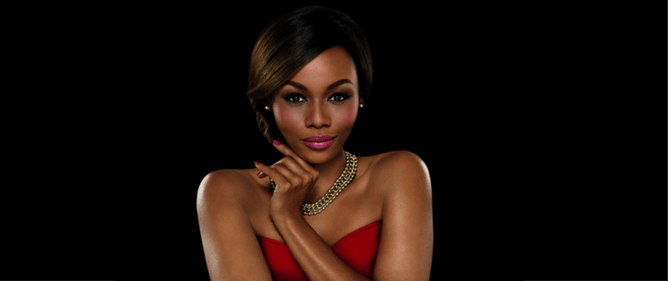 Image source: Elle Magazine SA
Influencer marketing can extend your social reach (or laser-target your message), but only if the influencer you partner with is a good fit for your brand.
Social media is a major disruptor in the business world. It's changed the way we communicate, it's changed our relationships with each other and our customers and most importantly, it's given rise to an entirely new branch of the sales and marketing tree.
An interesting development from social media marketing is the birth of social media influencers.
It's important to note that being an influencer doesn't mean you're a celebrity - however, you can be both a celebrity and and influencer simultaneously. Think Kim Kardashian-West or Rihanna vs. Marcus Sheridan (the Sales Lion). Kim and Rihanna are both celebrities and influencers, however Marcus is a business leader and an influencer based on his authority as a businessman.
So what exactly is a social media influencer?
A social media influencer (or thought leader) is a user who's demonstrated their authority (knowledge and expertise) and credibility within a certain industry or market. Influencers have acquired a large, dedicated audience (following) who look up to them. Because of this, they're able to use their influence to persuade their followers based on their perceived authority.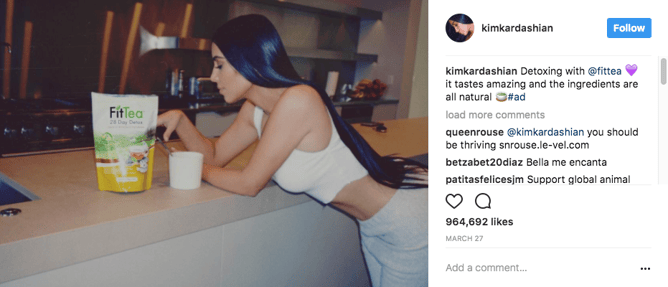 Image source: Izea (example of product placement used in influencer marketing)

Why should your brand pair with influencers?
Building relationships with social media influencers will add value to your marketing efforts in numerous ways.
A social media influencer will help your brand produce authentic content which leads to organic conversions. Influencers have put countless hours and energy into earning the trust of their audience, and the proof is in the pudding. According to Social Media Explorer, an online social media advice centre, "92% of customers actually trust recommendations from strangers (i.e. influencers) over brands."

When you partner with an influencer whose audience matches your unique buyer persona, you'll effectively be reaching a dedicated audience who actively opted-in to following and engaging with that influencer.

You'll have the opportunity to reach this entire audience in a way that you were never able to before - you'll have their full, undivided attention. You do, however, need to ensure that the influencer you partner with has the right audience demographics and psychographics for your product. For example, if your company produces healthy snacks, you might want to partner with an athlete like Castor Semenya to reach her audience - however, if your company produces cigarettes, Castor and her audience probably aren't a good fit for your product.
Social media features, such as tagging and shoppable tags, make it possible for brands to measure social mentions and engagement when an influencer posts about a product on their social media. This means that you'll have a good idea of whether your strategy is working and quantify the partnership's ROI.
Influencers dedicate a good eight or so hours per week to content creation and are highly responsive to comments from their followers. Where a brand may not have the resources to be monitoring their social media platforms in real-time, influencers sure do. Forming a partnership with an influencer will tap into this responsiveness. Social Media Explorer writes, "by collaborating with influencers, brands can establish a social presence with less 'maintenance', allowing consumers to connect with brands without necessarily communicating directly with them."

Finally, connecting with an influencer will help your SEO by providing valuable backlinks from a trusted source.


4 examples of South African influencers who show real ROI:

1. Bonang Matheba: Bonang is a South African radio host, TV personality and style icon. She's also the global Revlon Cosmetics brand ambassador (the only brand ambassador from outside the USA) and has just taken over from Giselle Bündchen as Ipanema's Africa ambassador. Apart from her long list of achievements in her industry, Bonang is also "South Africa's number one social media queen" with an impressive 1.5 million followers on Instagram and 2.04 million followers on Twitter.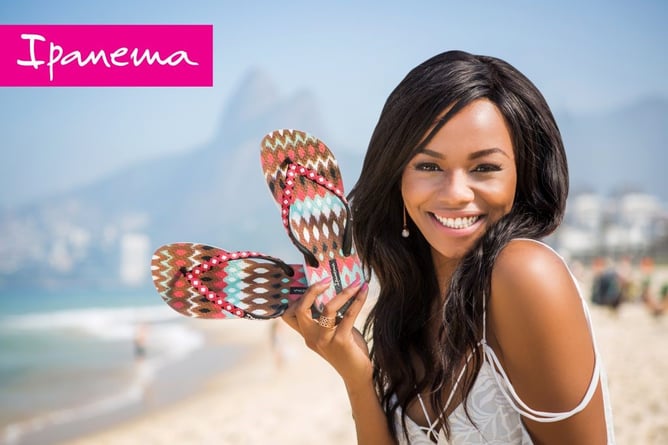 Image source: Bonang Matheba's blog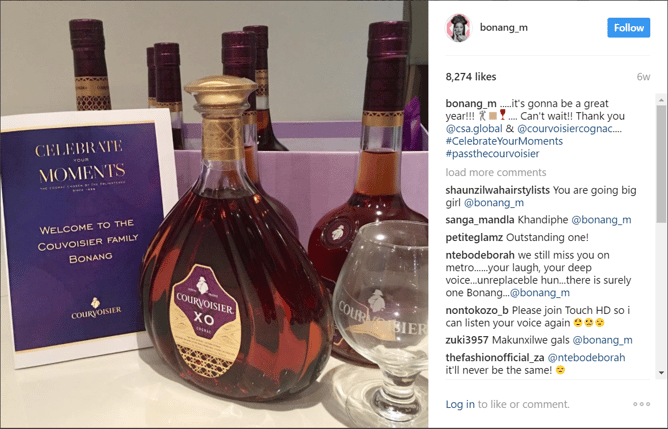 Image source: Bonang Matheba's Instagram

2. Cassper Nyovest: Refiloe Maele Phoolo a.k.a Cassper Nyovest is a South African record producer and recording artist. He's been nominated and won various music awards both in locally and globally, and has his own independent record and clothing labels. The rapper boasts 1.4 million followers on Instagram, 2.2 million followers on Facebook and 937K followers on Twitter.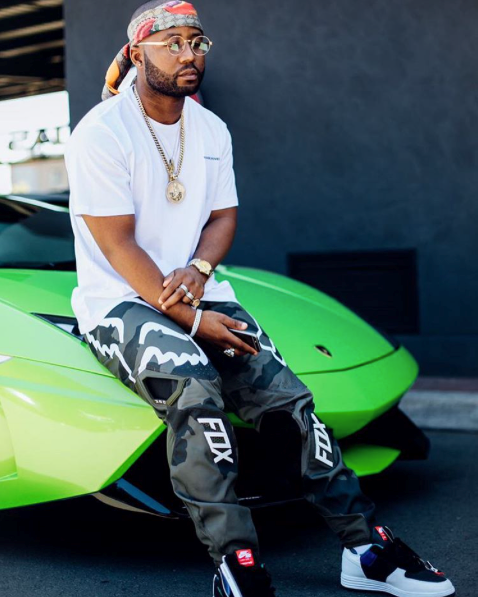 Image source: Slikhour onLife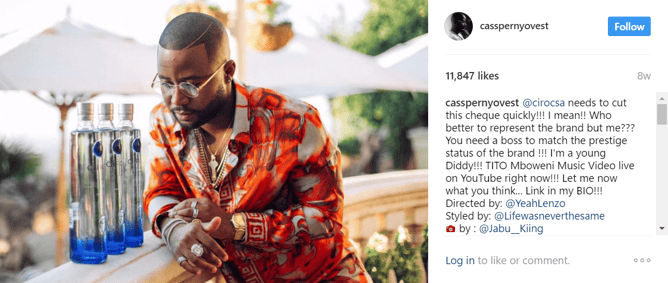 3. SuzelleDIY: Julia Anastasopoulos a.k.a SuzelleDIY is a South African artist and actress whose do-it-yourself YouTube series went viral in May 2014. She has 121K followers on Facebook, 84.9K followers on Instagram and 120k subscribers on her YouTube channel.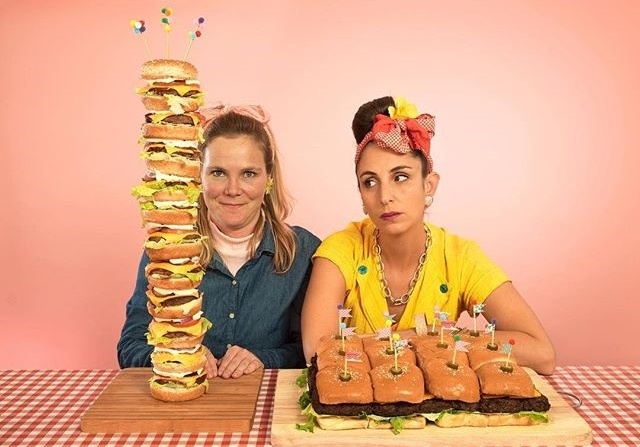 Image source: SuzelleDIY
Image source: SuzelleDIY's Instagram

4. Katlego Maboe: Katlego is a South African singer and TV presenter. He's most well known as one of the presenters on SABC 3's Expresso, their breakfast show. Katlego has 55.7K followers on Twitter, 50.2 K followers on Facebook and 76.5K followers on Instagram.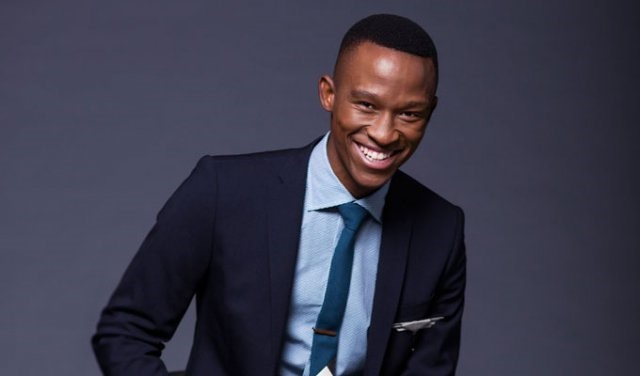 Image source: Cape Town Magazine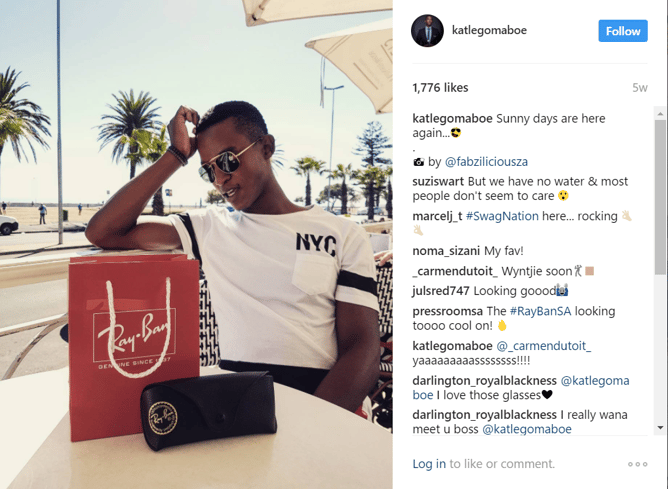 Image source: Katlego's Instagram

The three R's of influence:
Before reaching out to a potential social media influencer, you need to consider the three R's of influence.
Relevance:

The influencer is sharing content and developing a following relevant to your business and the particular market segment you want to target.



Reach:

The number of people you could potentially reach the influencer's follower base that would bring value to your business.



Resonance:

The potential level of engagement the influencer can create with an audience that's valuable and relevant to your brand.
In order for the relationship to be mutually beneficial, you should only reach out to influencers who tick off all three of the R's of influence according to your business goals. Also keep in mind that you need to choose an influencer whose reputation is on a similar level to that of your brand - it's pointless partnering with a celebrity whose influence completely overshadows your brand to the point where their audience doesn't remember the connection between the two.
Partnering with influencers can make your campaign more memorable, as long as its for all the right reasons. Be careful to only partner with an influencer who shares the same culture and values as your brand.
For more insightful marketing and advertising tips, follow us on social.
As marketers, it is crucial to prove your business ROI. Measurement of your campaigns is the most productive step you can take to increase your marketing impact.