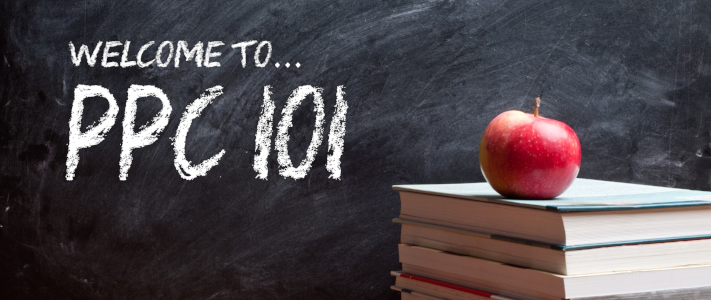 If you're new to PPC advertising and don't know where to begin, bookmark this blog post.
Approaching your first pay per click (PPC) campaign may feel like a daunting task, but I've put together a crash course on how and why PPC can add value to your marketing efforts.
I'll be referring to Google AdWords, my primary PPC tool, as an example in this post, since Google takes up over 90% of the search engine market share. There are, however, many other platforms (both search engines and social media) which can be used for PPC advertising, and its basic theory can be applied across all the various platforms.