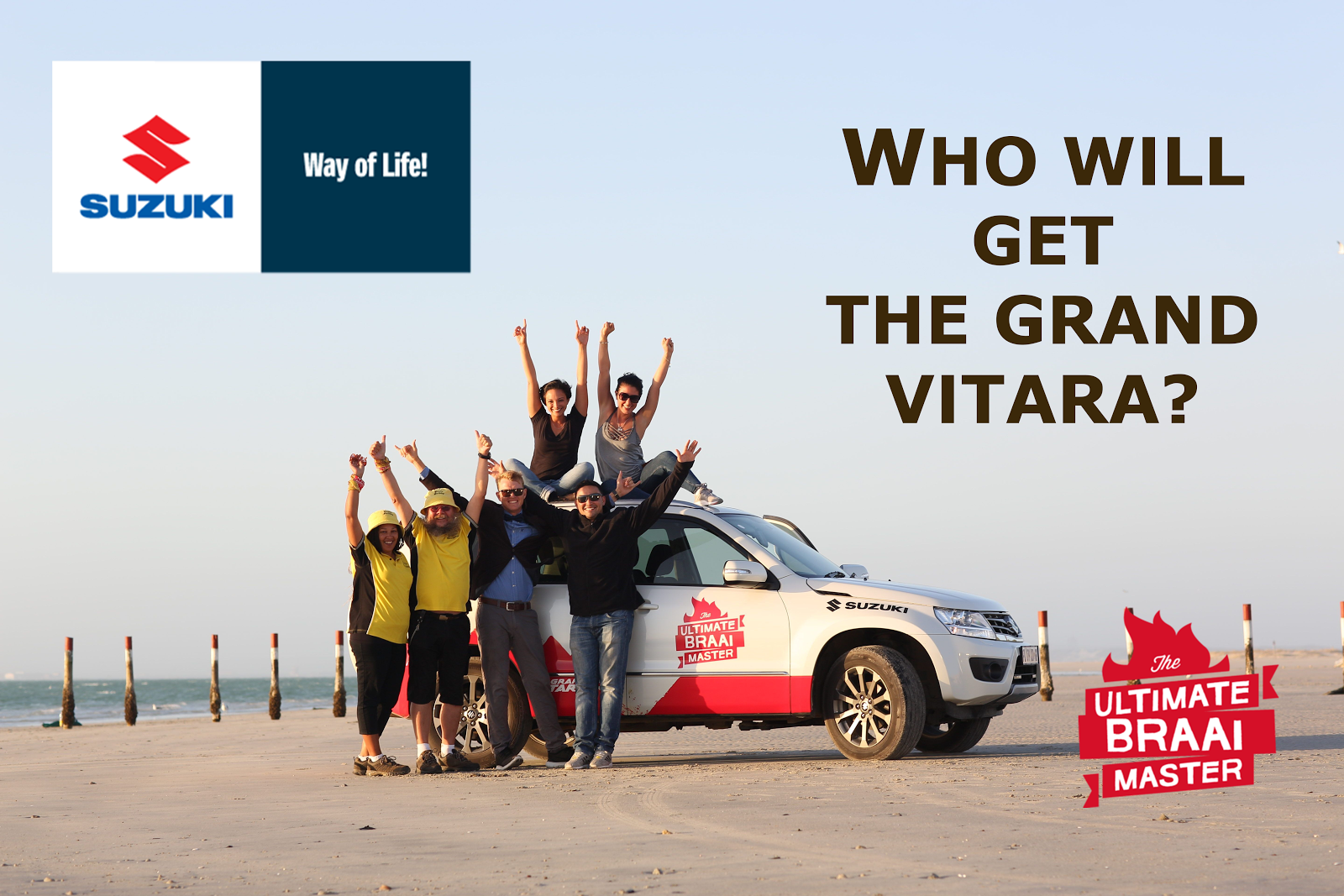 Here we look into the benefits of strategic brand partnerships (co-branding) and how they can be used to get maximum marketing campaign traction.

Brands are struggling with diminishing budgets and increasing difficulty to stand out from their competitors - it's hard to make an impact in a crowded marketplace.
A solution few brands consider is co-branding, or forming a strategic brand partnership, with another brand. This offers two powerhouse brands the opportunity to leverage your combined influence, reputation and audiences in order to get maximum traction from your campaigns.