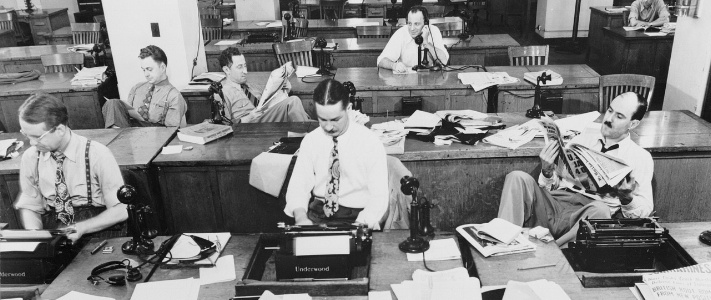 Is your press release not getting the traction you hoped? Here's how to write one in the digital age.
People don't consume information like they used to, and Public Relations (PR) needs to catch up.
Like pretty much everything else, PR has gone through a massive transition since the advent and popularity of digital. Before, press releases meant that a long-winded piece of writing was sent out to the masses, encapsulating the 'spray and pray' approach. Very often these were accompanied by a press conference and events to promote whatever the business was boasting about at the time.